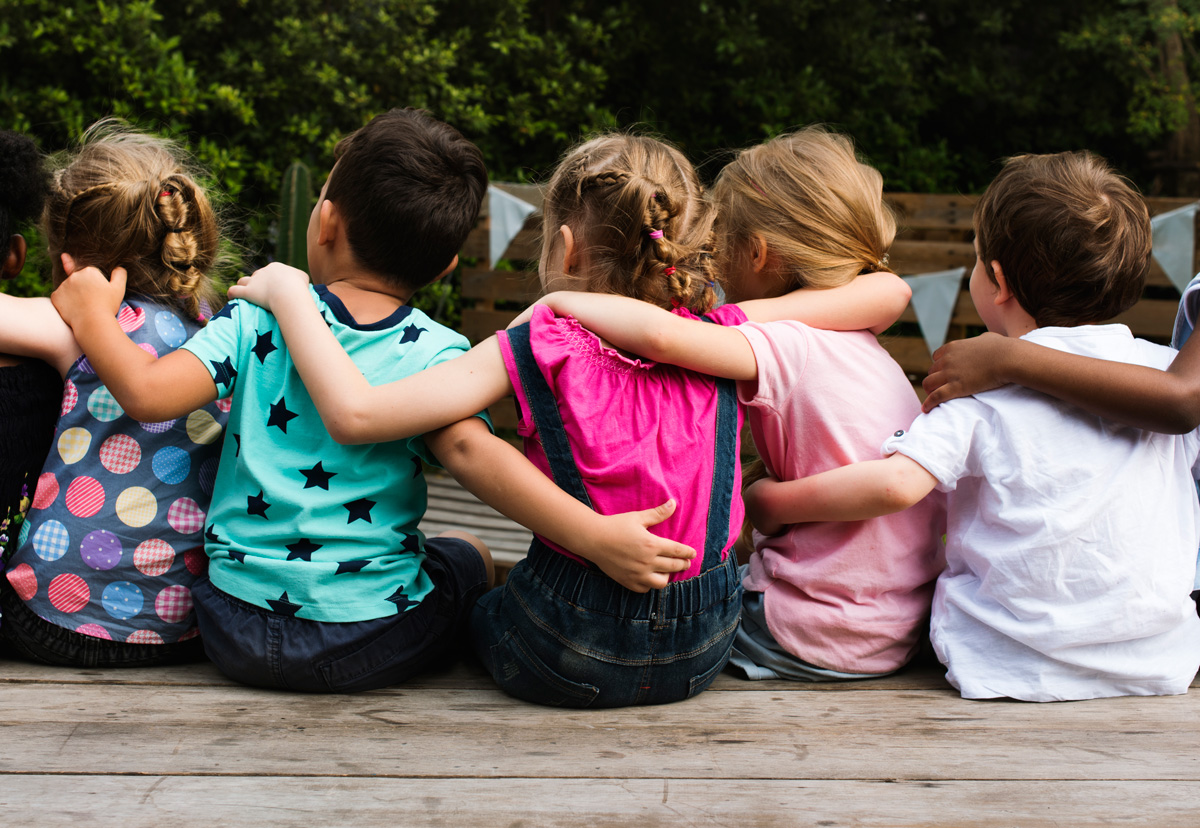 During the 2016-2017 school year we were able to contract a consultant to focus on the development of our school policies.  We continue to work towards a comprehensive approach to our policies to ensure the needs of our staff, students and parents are met.
Click on the documents below to review our policies.
Pandemic Policies and Procedures for School Operations
CLFN Education Department Pandemic Document
Policy draft completed August 20, 2020 for review by our Policy and Planning Officer and Education Committee.
Policy recommended for approval by Committee September 8, 2020, approved by Council September 21, 2020.
Please note:  Dates and information contained in this document continue to be reviewed and edited as needed.  We will update families on this document as well as the Education Department's Resumption Plan as amendments are vetted through our approval process.  Miigwetch for your continued patience as we work through these unprecedented times.