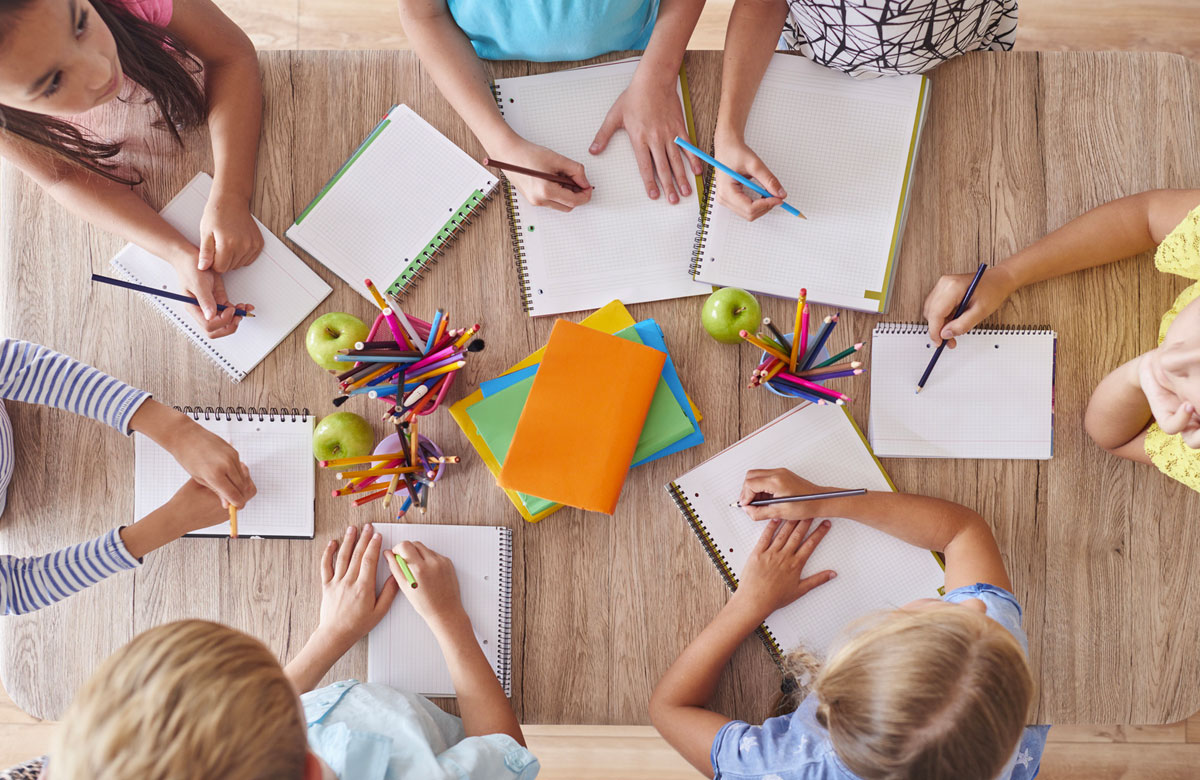 Registration is open to Curve Lake First Nation Band Members.  Non-members requests to attend can be directed to the Education Manager to begin a process for approval.  Students are welcomed into Kindergarten – Year 1 in the year of their fourth birthday.
Education staff will receive confirmation from the Membership Clerk for all Curve Lake First Nation children who will be four years old prior to December 31st of the upcoming academic year.  Upon receipt of this information, the school Principal initiates contact with these families.  Registration packages will be mailed.  All forms must be returned to the school along with copies of your child's immunization record and Birth Certificate.
Once the package is returned to the school, an Ontario Student Record file is created at the school and the child is registered for the following school year.   Their first day of school will be the Tuesday immediately following the Labour Day holiday in September.   Any requests for transfers to and from Curve Lake First Nation School need to be communicated to the Principal.