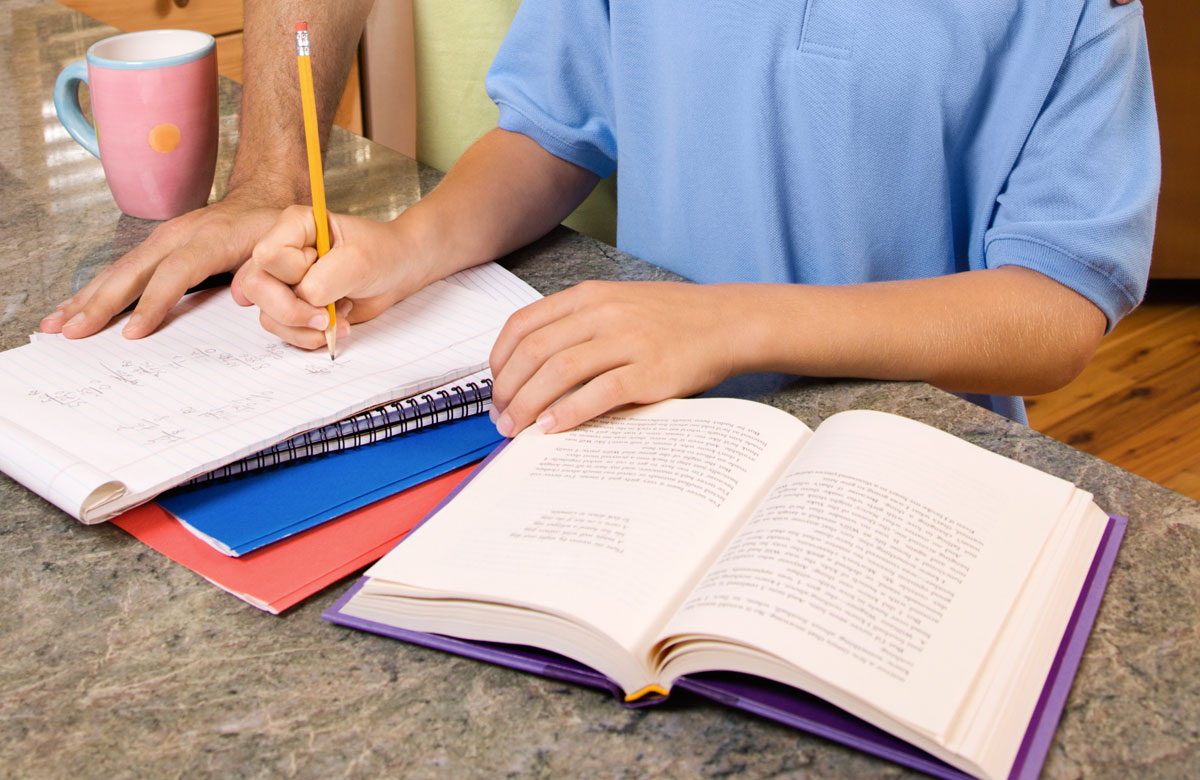 Curve Lake First Nation School uses a variety of online tools and resources to supplement literacy and numeracy programming.   Below you will find links to these resources.  Please contact your child's classroom teacher should you wish to obtain your child's password for any of these sites.
Mathletics (Grades 1 – 3):   Mathletics
"Mathletics is a captivating online math learning space providing students with all the tools they need to be successful learners, both in the classroom and beyond. Powerful courses aligned to provincial math curricula, from Kindergarten through High School, matched with dynamic tools and reporting for teachers. Mathletics supports and caters to each teacher's unique blend of student-driven learning and teacher-led instruction."
Headsprout (Kindergarten – Grade 1):  Headsprout
A tool where "kids learn to read and read to learn. Early readers interact with engaging online episodes and read printable eBooks designed to instill key reading fundamentals like phonemic awareness, phonics, fluency, vocabulary, and beginning comprehension. Once readers have demonstrated a solid grasp of the basics, they move on to episodes created to teach the four primary components of reading comprehension: finding facts, making inferences, identifying themes, and learning vocabulary in context."
Reading A – Z (Grades 1 – 3):   Raz-Kids
Kids access their leveled text through an interactive learning portal designed to keep them motivated and engaged. Every eBook is available in online and mobile formats, and allows students to listen to, read at their own pace, and record themselves reading.